Accidents and injuries are something that no one can predict, and can only be avoided by being careful,
that took up to a certain degree. But the fact is that even the most careful of people can get into them, and most of the times it is the fault or inaction of someone else.
In cases like these, personal injury law helps the injured victim a path to get compensation and damages. However, this is a very tricky field of the law, and without a personal injury lawyer, finding your way through it can be quite the task.
When does personal injury law apply?
Some of the most common cases when the personal injury law applies to get the victim relief and compensation include:
Automobile and road accidents- when caused by negligent or rash driving.
Medical Malpractice- These include injuries, illnesses and complications caused as a result of the negligence or lack of following of rules by a medical professional.
Accidents at the workplace- These cover cases where the lack of safety and preventive measures led to an accident or serious injury, and can include lawsuits against the employer and organization as well.
Personal injuries and torts- These include assault and battery, cases of slipping and falling, animal bites and so on.
These are just a few of the cases that come under this law. If you are even confused about the same, then consulting a legal professional can help you understand your situation and the available options better. If you've already decided to get a personal injury lawyer, then the following rules can serve as an effective guide in finding the right one.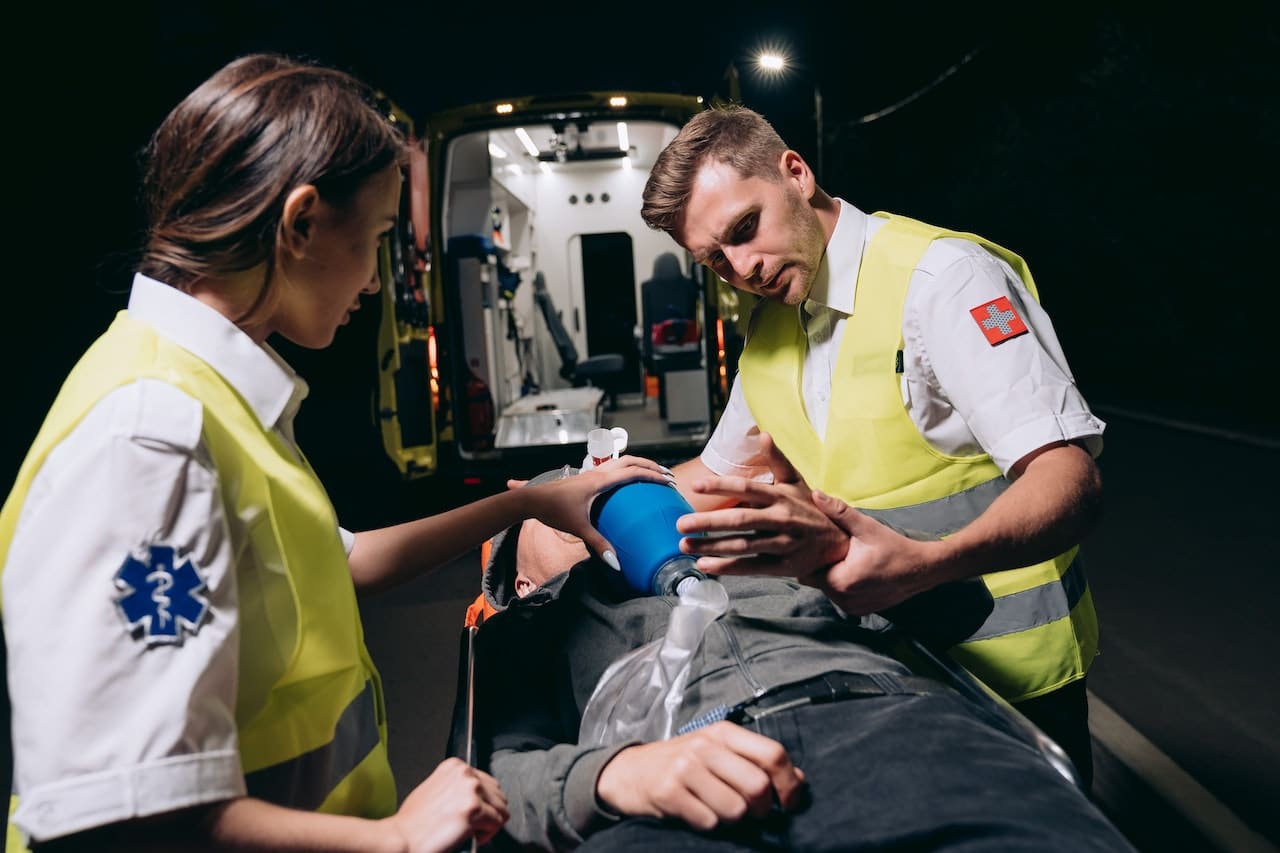 Finding the right lawyer for your case
If your case is particularly serious or complicated, a lawyer can be but the only option you have of getting a fair and favorable outcome. The first and foremost step to take is to make sure that you get an experienced lawyer- one whose practice is specially focused on this area of the law. You should always take the following points into account before choosing a lawyer:
For how long has the lawyer been practicing?
What percentage of his cases includes personal injury claims and cases?
What kind of clients does him usually represent- defendants or plaintiffs? This is an important point to take into account so that you do not get one who has experience in representing defendants while you are a plaintiff in this case.
Will the lawyer be personally handling your case, or will it be passed on to someone else- who might be a less experienced attorney.
Once you've zeroed in on a lawyer, remember to have a detailed discussion with him, making sure that he understands your expectations and you understand what can come out of the outcome as well. It is always wise to have a settlement goal, so that your personal injury lawyer knows in which direction to work. Thus, with all of this into account, you'll surely have the best shot at getting not only a fair but a favorable outcome as well!